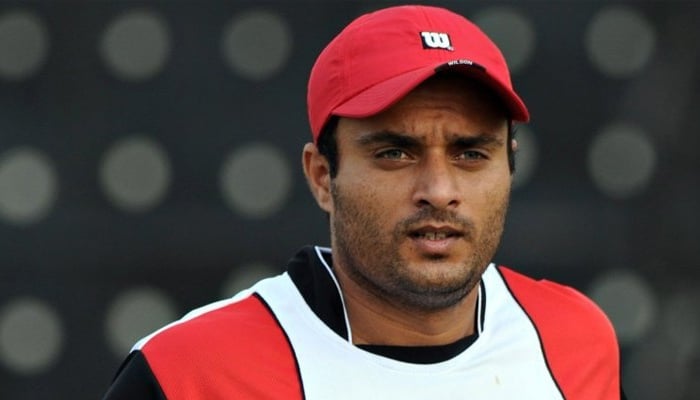 KARACHI: Former Test cricketer Tanveer Ahmed lambasted the Pakistan team after they lost to New Zealand by nine wickets in T20I tri-series on Tuesday. 
While sharing his thoughts in a video shared on his Twitter account, Tanveer called current Pakistan players 'Parchi'.
"These players came from Parchi. I will never support these Parchi players because they didn't work hard," said Tanveer.
"Even if they score a hundred in 15-20 matches, I will not support them because it is just a fluke," he added. 
The cricketer-turned-analyst gave his own example to share how he will always support hard-working players. 
"I will not criticize players who come to the national team purely on the basis of their performance. You will never listen to me using harsh words for hard-working players,
"I made it into the national team just by hard work. I know the pain and struggle while exposing yourself to immense heat. After all the hard work, the feeling to play for Pakistan becomes unexplainable," he added.