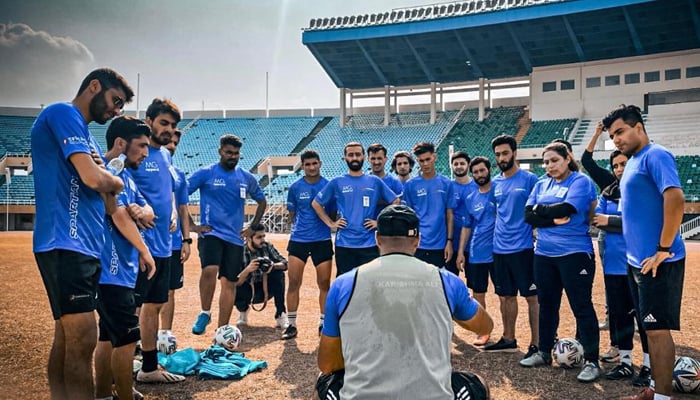 KARACHI: Under the banner of Karishma Ali Foundation, Pakistan's coaches got a fruitful opportunity to train under a UK-based qualified coach Wasim Ashraf. 
In a four-day workshop, as many as 17 local coaches from across Pakistan interacted with Ashraf, a UEFA and Football Association (FA) licensed coach, for an unforgettable coaching training experience. 
"What an immense experience, completely exceeded my expectations," Ashraf told GeoSuper.tv. "These coaches showed willingness to learn and the attitude to be better," he applauded local coaching talent.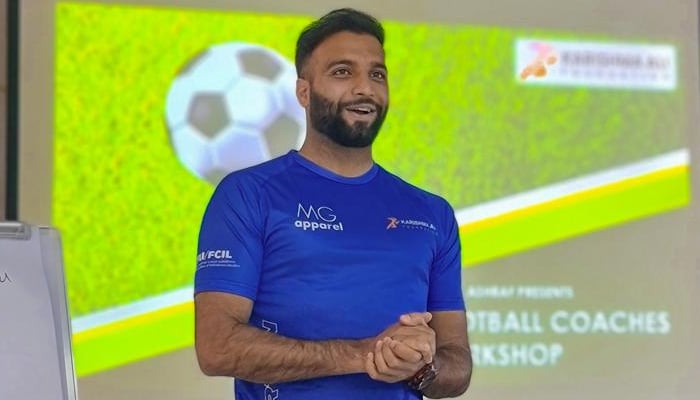 The coaching workshop also featured two female coaches who aspire to excel in the coaching world. 
"I would like to thank Karishma Ali and her foundation for making this possible. Working with like-minded individuals makes the steps easier," said Ashraf, also the founder of Crawley Game Changers – an academy based in England. 
To a query about football talent in Pakistan, the UK-based professional suggested a few things to players. 
"I've just listened about the talent, I haven't seen them personally. My advise for them would be don't compare yourself to players, be yourself, train hard when nobody is watching, work with what you have and be patient," he highlighted. 
Meanwhile, Chitral-based footballer Karishma, who runs her foundation for the betterment of females' lifestyle in the country through sports, highly rated such an advanced coaching workshop.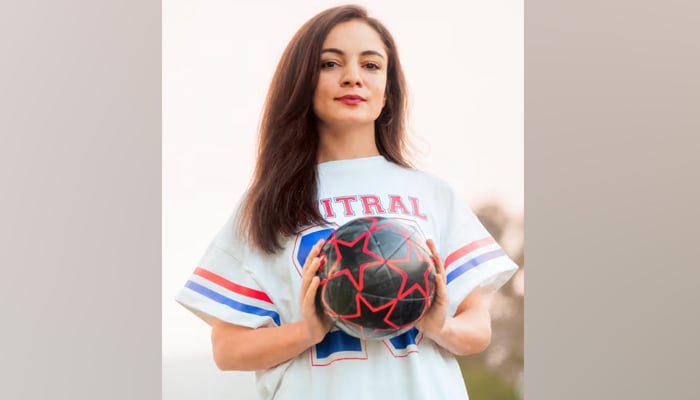 "At Karishma Ali Foundation, we believe that coaches are our main partners in empowering young girls through sports," the young aspiring athlete said while speaking to this correspondent over WhatsApp. "Individuals like Wasim added in-depth knowledge and skills to this workshop," she added. 
During the first-of-its-kind workshop, participants received their FA playmaker course certificates.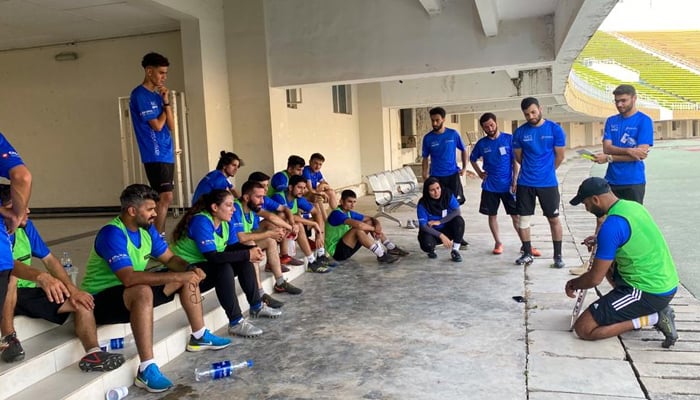 On the final day of the workshop, all coaches got the opportunity to interact with Sharon Muxworthy, the FA's regional coach development officer for women and girls.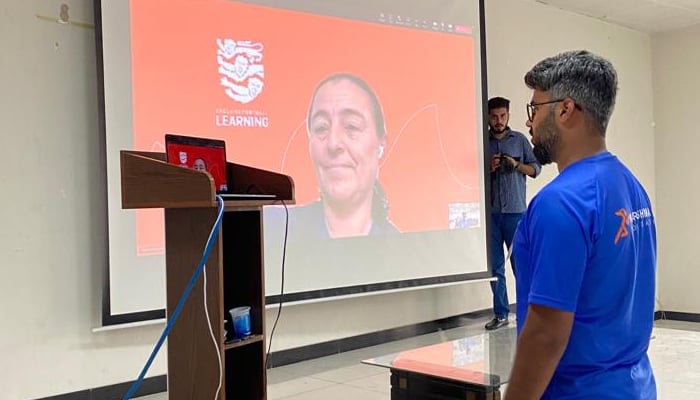 Muxworthy spoke to the coaches about her experience of working in many developing countries and shed light on various things she has done to develop football in all those countries.